1. Tennis ramblings

I don't get men that don't think Maria Sharapova is hot. How is she not hot?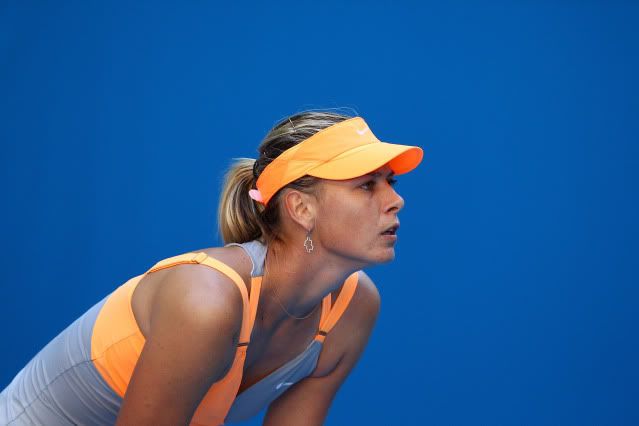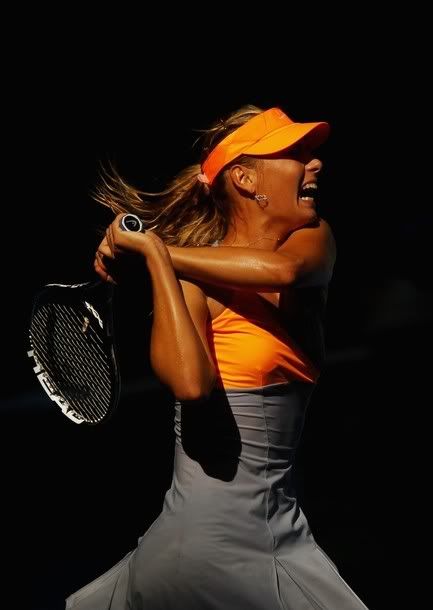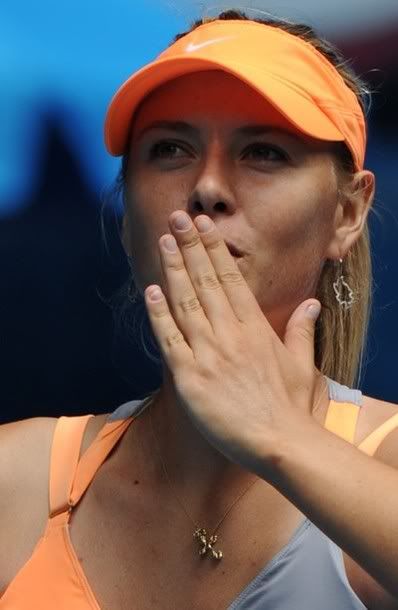 And speaking of hot: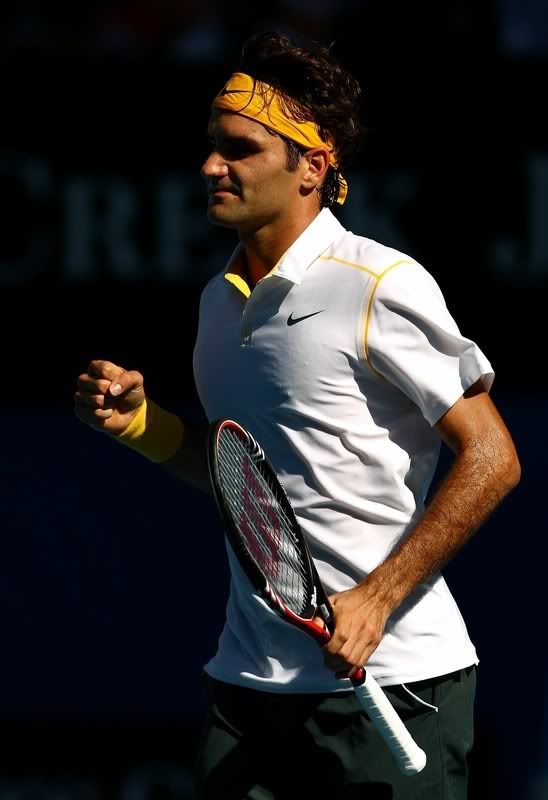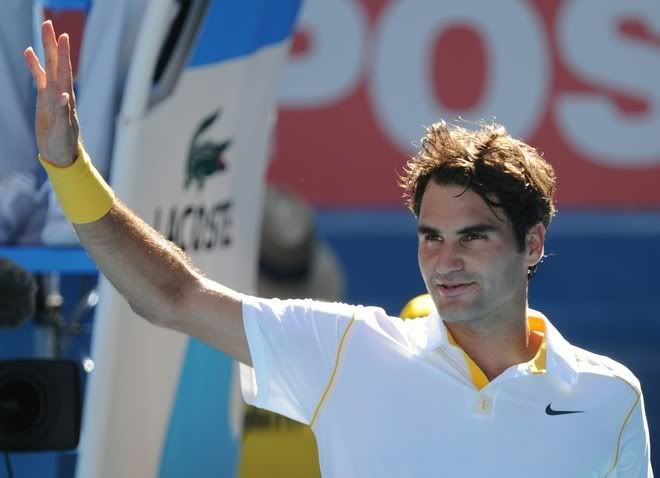 Roger's match was rather weird: he looked grumpy and disinterested for the first set and a half, but when he dropped serve in the second set to trail 1-3, he immediately hit back and reeled off like, 11 games in a row. He also missed a lot of strange shots, like an easy overhead which he hit onto the let cord, and another easy overhead which he hit down the line and out of the court. At the start of the match he kept insisting on utilising the drop shot behind which he kept losing the point (save for one). He just seemed a step slower than usual, and really grumpy. All things considered, I'm happy he beat Xavier Malisse 6-3, 6-3, 6-1.

*

2. In other news

I wanted to write about something else initially but I'm not inspired anymore, so I think I'm going to shelf that thought.

Simply put, I'm not going to think about anything relating to my employment, my future, my life in general, until the Australian Open is over.