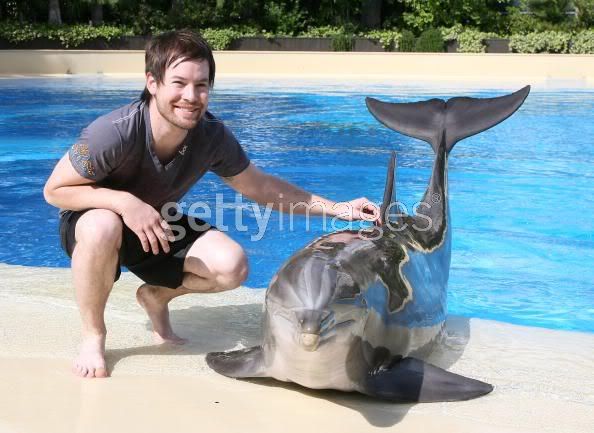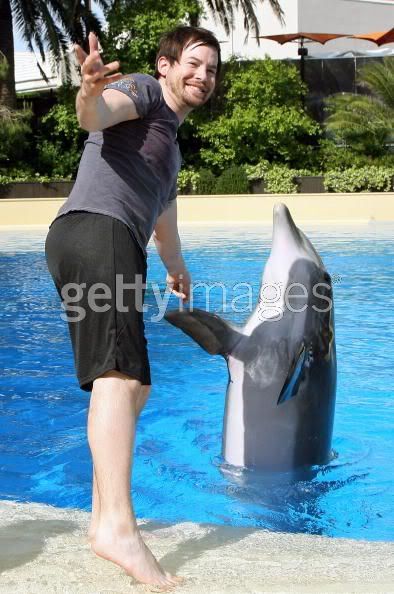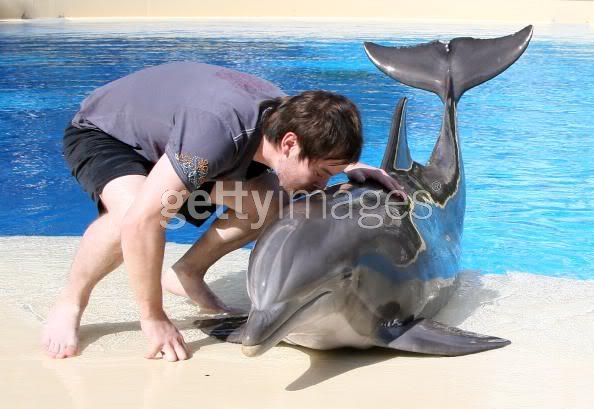 djsughjjjdhbfs!!
I can't stand this guy anymore. Why is everything he does absolute perfection? Why do I suddenly want to be a freaking dolphin after seeing those pictures?
ARGH. DAVID COOK, WHEN I MESS UP MY EXAM ON THURSDAY, I WILL KNOW WHO TO BLAME.
His man boobs seem to have disappeared in the second pic, and look at his bum, and I've never seen him in berms/short pants/long shorts before and wow, his legs, and he's so white he's almost transparent, and we all know that I've always liked pale guys.
Quite obviously I have no self-control, no self-discipline, and I REALLY need to study. While I'm at that I should use the 'edit' function more often but...it's my blog. I can do whatever I want with it!