Roger beats Tomas Berdych in three sets in Madrid and won:

- his 74th career title;
- his 20th Masters title, a record he holds with Nadal; and
- the #2 ranking.

When everything else pretty much sucks in real life, it's nice to know that I've still got my Federer soma.

Off to bed. It's gonna be a sleepy day at work. Pics to follow.

Posted via LiveJournal app for iPhone.



***

Pictures!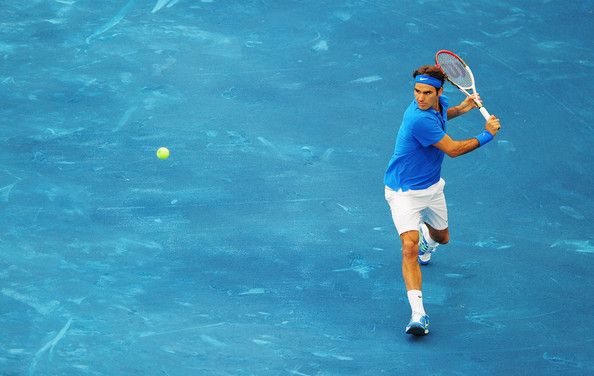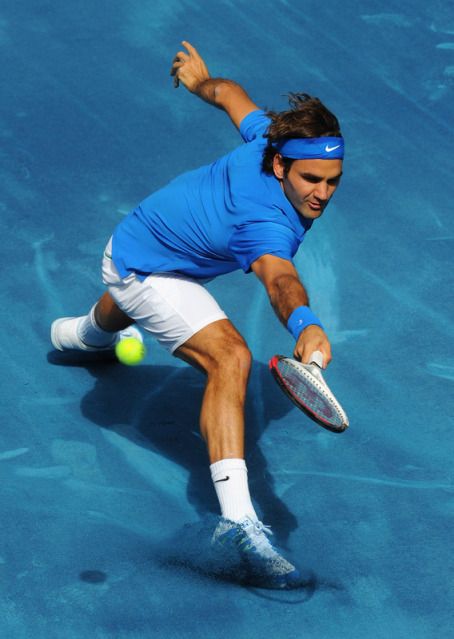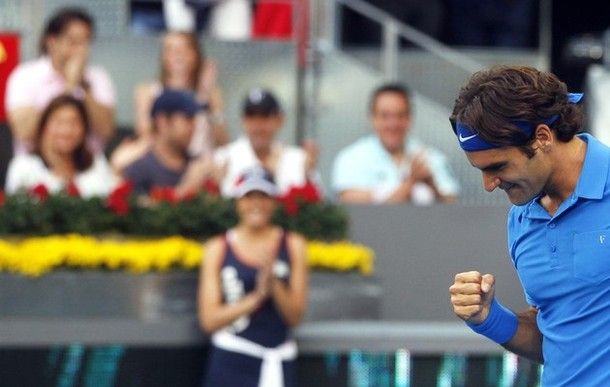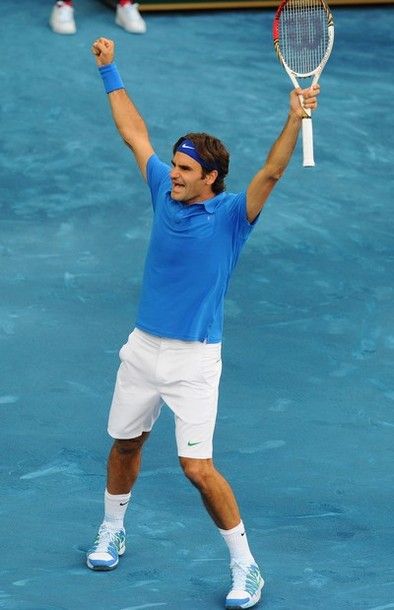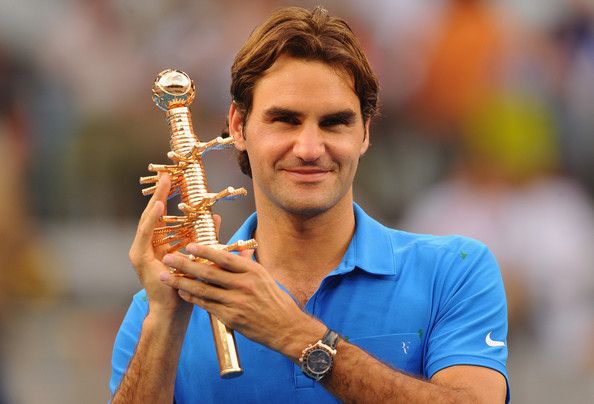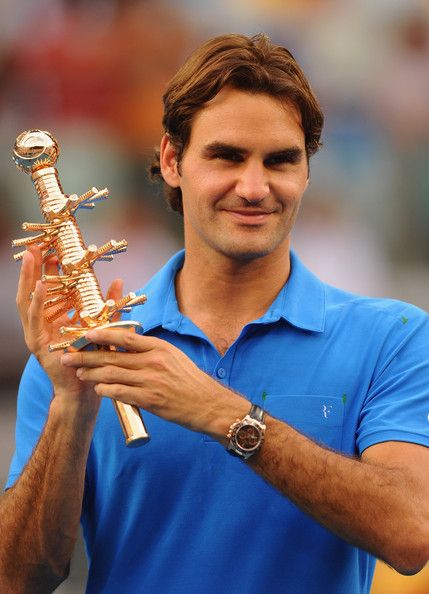 Randomly promoting Men in Black III: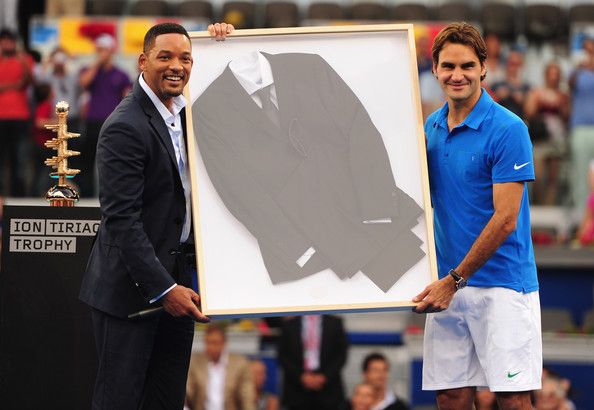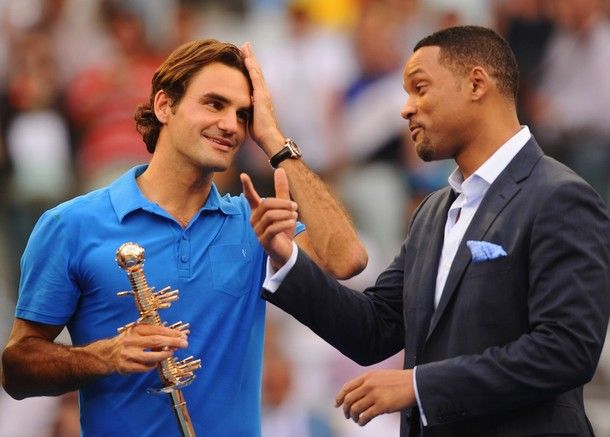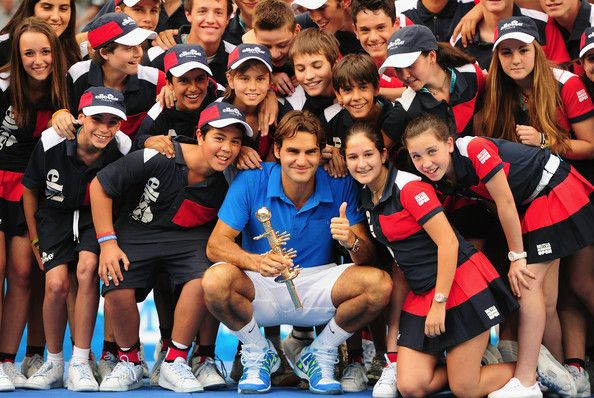 So sweet, omg: