Darth Federer, US Open 2007: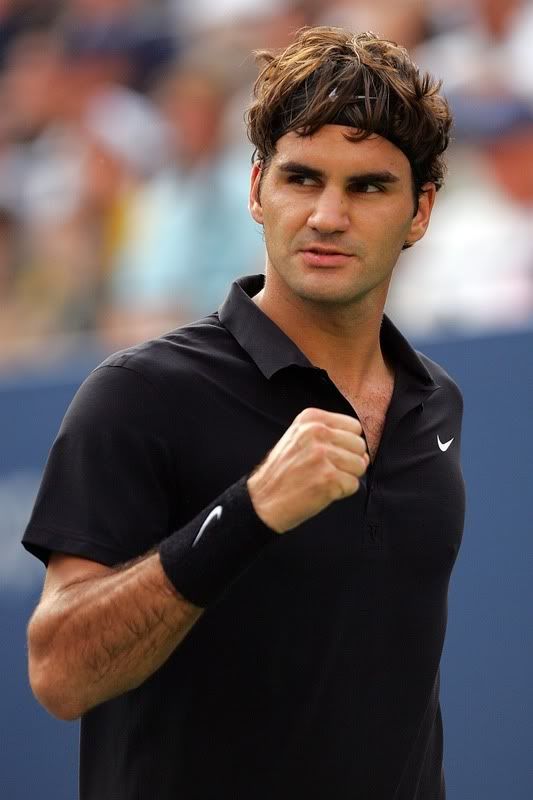 Best second serve ever:
LOL at Roger's second set-itis! Though, obviously, I wouldn't have found it funny if I'd watched that one live.



Liquid touch: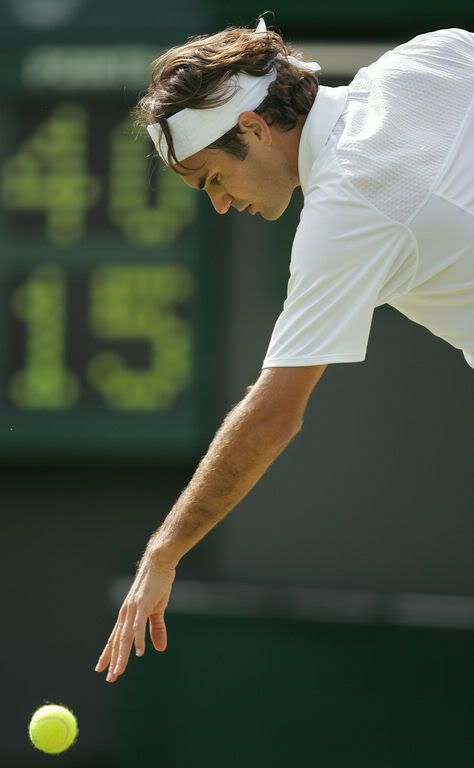 Nothing cheers me up quite the way Roger Federer does. I can't wait for Indian Wells, but it's taking way too long to start.